Exciting Announcement About Dr. Wolf and Beaute Box!
Beaute Box: Your downtown destination for beauty on the way home from work!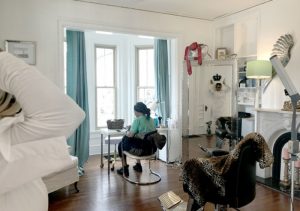 We've just joined Lisa Scott at her Beaute Box spa in downtown Dayton! Lisa offers eyelash and eyebrow services, pedicures & manicures as well as other high-end treatments. Adding our offerings of photofacials, microblading, hair removal, Botox, fillers, peels and more, will give Dayton men and women a one-stop shop for nonsurgical rejuvenation of the face and body!
Our time there will cater to working folks with hours from 3 pm to 8 PM, starting with a twice-monthly schedule. As demand grows, we'll expand our hours. Our office manager, May, is just completing her aesthetician training, and she will be there with me to deliver some of the most technologically advanced treatments available.
Call 937-903-3165 for your Beaute Box appointment or call our office. We're closed on Memorial Day but open the Tuesday of that holiday weekend. Come and see us!
Ask A Question