POLISHED BY DEBORAH: More Delightful Options for Our Patients!
Our licensed aesthetician, Deborah, is now offering the following treatments to our Dayton cosmetic surgery patients. She has a very long history with these modalities and is eager to show you how the practice of these techniques can improve your general health and—hence—the quality of your skin. After all, your skin—the largest organ of your body—is a reflection of your general health. These options are available singly or at a half-day retreat!
Tibetan bowl
Often called "Singing Bowl Therapy," this alternative medicine creates a meditation state through its vibrations, thereby reducing stress and inducing a more calm state.
Yoga
Even one session with Deborah will show you how Yoga can improve your life by increasing your body's flexibility, muscle tone and strength. Yoga practitioners say they have more energy and vitality, better cardiac health, and a more balanced metabolism that, for some, leads to weight reduction.
Massage
There's nothing like a massage to remove the tensions in our lives, is there? Deborah knows multiple massage techniques and will customize your massage to your particular concerns.
Makeup Training
If you're applying the same makeup now that you did when you were 20, it's time to see Deborah. As we age, changes occur not only in our skin (wrinkling, enlarged pores, hyperpigmentation, etc) but your face's bone structure has changed, too. Not only has Deborah been applying and teaching makeup for many years, she was a Makeup Artist in her past! You'll be pleased to know that Deborah has her own line of organic makeup, as well as access to everything in the Jane Iredale brand.
Call 937-839-4681 today for your appointment with Deborah! You'll be thrilled with your results!
Ask A Question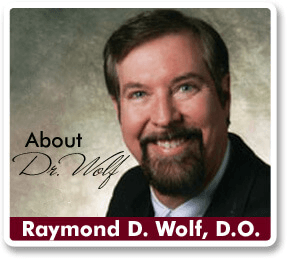 Latest Articles
Categories
Archives