Juvéderm ®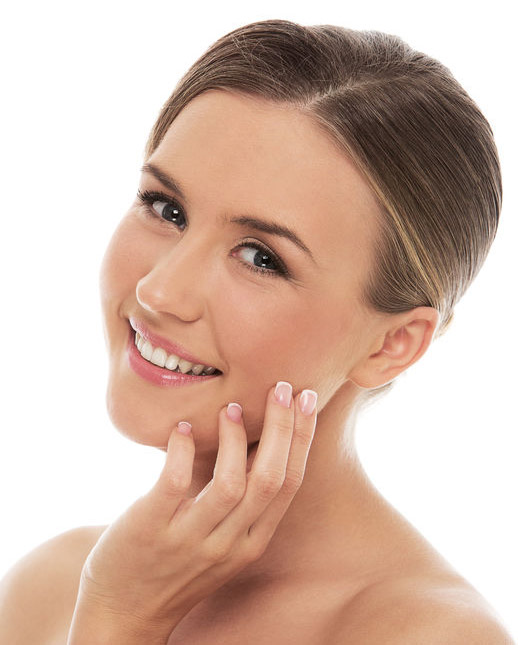 Juvéderm ® Dayton, OH
Juvéderm XC is a cross linked hyaluronic acid gel that has lidocaine added to improve patient comfort during treatment. Other products are Juvéderm Ultra, Juvéderm Ultra Plus, Juvéderm Ultra Plus XC, all of these products are indicated to correct moderate to severe facial wrinkles and folds. The product is approved by the FDA and has been shown to last up to one year. The various products are manufactured differently to provide augmentation that fits the depth and severity of the wrinkles.
Juvéderm Ultra Plus XC is "a more robust formulation" for correcting the deeper folds and facial wrinkles. There are several factors that influence the patient satisfaction with a filling product. The first is that the patient should have a realistic expectations as to the products ability to augment the crease fold or wrinkle. Physician's skill and experience is also important in providing an optimal result for the patient. We have been performing wrinkle augmentation procedures since collagen was the standard treatment.
The hyaluronic acid products are a significant advancement  in cost, ease of administration and effectiveness. One caveat however, is not trying to inject more areas than you should with a single vial of product. Spreading of the product too thin over many areas leads to a perceived failure of treatment because the wrinkles are not fully corrected. We will make a professional recommendation as to the amount of product necessary to provide an appropriate augmentation of the areas of concern.
Click a selection below for more information
Put Dr. Wolf's knowledge, skills & experience to work for you!
Unlike other cosmetic practices, Dr. Wolf personally conducts all consultation appointments! You'll meet directly with your future surgeon - not a sales agent, medical assistant, or nurse.
Call now to set up your consultation! (937) 839-4681
A $50 consultation fee is required prior to scheduling your appointment, and is applied directly towards your surgery or procedure. Please note: CareSource does not cover cosmetic procedures.