Our Facility
All of our surgeries are performed in a specially prepared room. Standard of care monitoring is utilized throughout all our procedures. Our staff is trained to assist in your care and take care of any problems that could arise during them. A special bed warmer has been well received by our clients. Our goal is to maintain your comfort and safety and provide an excellent experience.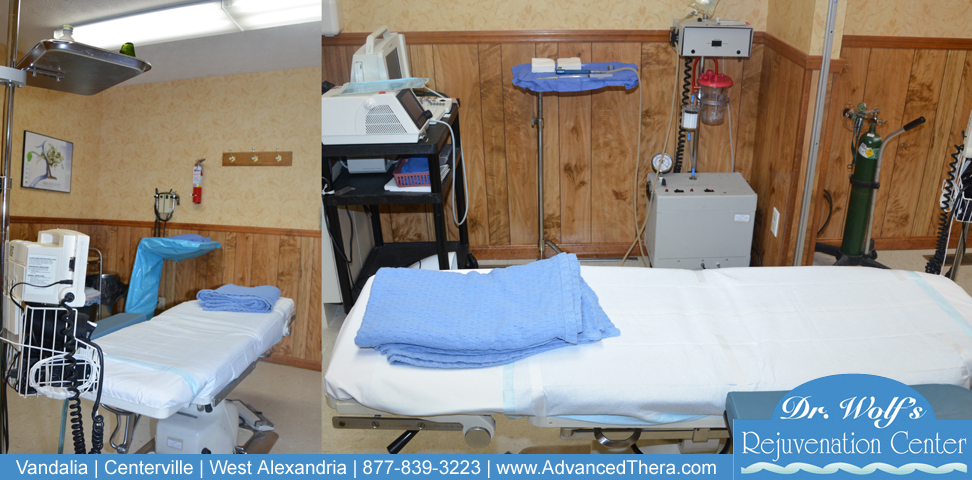 Put Dr. Wolf's knowledge, skills and experience to work for you. Call now for a consultation: 937-839-4681
Unlike other cosmetic practices, Dr. Wolf personally conducts all consultation appointments. You'll meet directly with your future surgeon - not a sales agent, medical assistant, or nurse.