Brazilian Butt Lift
Brazilian Butt Lift – Dayton, Ohio
Starting at $3750.00
What is the Brazil Butt Lift?
The Brazilian butt lift (BBL) is a butt augmentation procedure which uses a person's own fat to naturally augment and shape the buttocks resulting in more perky, prominent buttocks and a more sensual body profile.
Candidates for the procedure include women who have experienced:
Sagging buttocks
Naturally flat buttocks
Massive weigh loss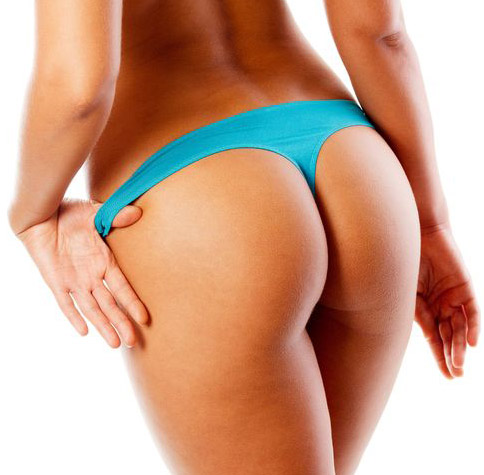 A cosmetic surgeon will initially use liposuction to remove fat from other areas of the body (typically the hips, thighs and abdomen). The fat is then transferred to the buttocks while additional liposuction may be performed in the buttock area to improve the butt's lift and contour.
The Brazil Butt Lift is hot and has received more press coverage in recent years than ever before.
We invite you to experience the advantages of the Brazil Butt Lift!
PS: Health insurance will not cover the cost of a Brazilian Butt Lift, as it's not a medically necessary procedure, but talk to us about financing options! Prices start at $3,750. 
Put Dr. Wolf's knowledge, skills & experience to work for you!
Unlike other cosmetic practices, Dr. Wolf personally conducts all consultation appointments! You'll meet directly with your future surgeon - not a sales agent, medical assistant, or nurse.
Call now to set up your consultation! (937) 839-4681
A $50 consultation fee is required prior to scheduling your appointment, and is applied directly towards your surgery or procedure. Please note: CareSource does not cover cosmetic procedures.