Restylane ®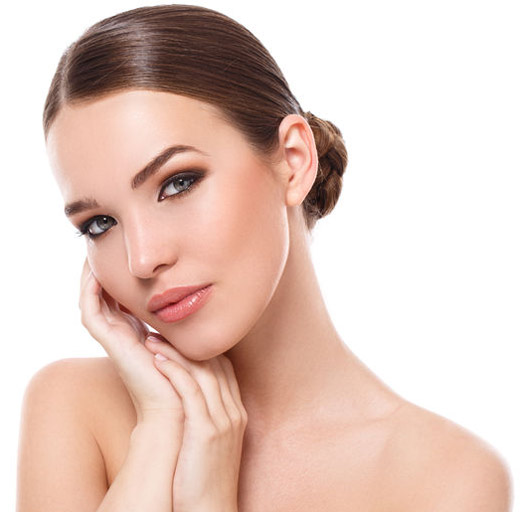 Restylane ® Dayton, OH
Restylane and the related products Restylane-L., Perlane and Perlane-L. are indicated for the augmentation of moderate to severe facial wrinkles and folds.  Restylane can also be utilized to augment the lips in patients that are over 21 years of age. Restylane is a hyaluronic acid gel. This is an advance in treatment since the body naturally contains hyaluronic acid.
Perlane has particles which are larger than Restylane and therefore are utilized to treat deeper wrinkles and folds such as the nasolabial fold. Augmentation lasts approximately 6 months per FDA evaluation. We have personally seen Restylane patients have augmentation lasting a year.
Click a selection below for more information
Put Dr. Wolf's knowledge, skills & experience to work for you!
Unlike other cosmetic practices, Dr. Wolf personally conducts all consultation appointments! You'll meet directly with your future surgeon - not a sales agent, medical assistant, or nurse.
Call now to set up your consultation! (937) 839-4681
A $50 consultation fee is required prior to scheduling your appointment, and is applied directly towards your surgery or procedure. Please note: CareSource does not cover cosmetic procedures.