Non-Surgical Facial Rejuvenation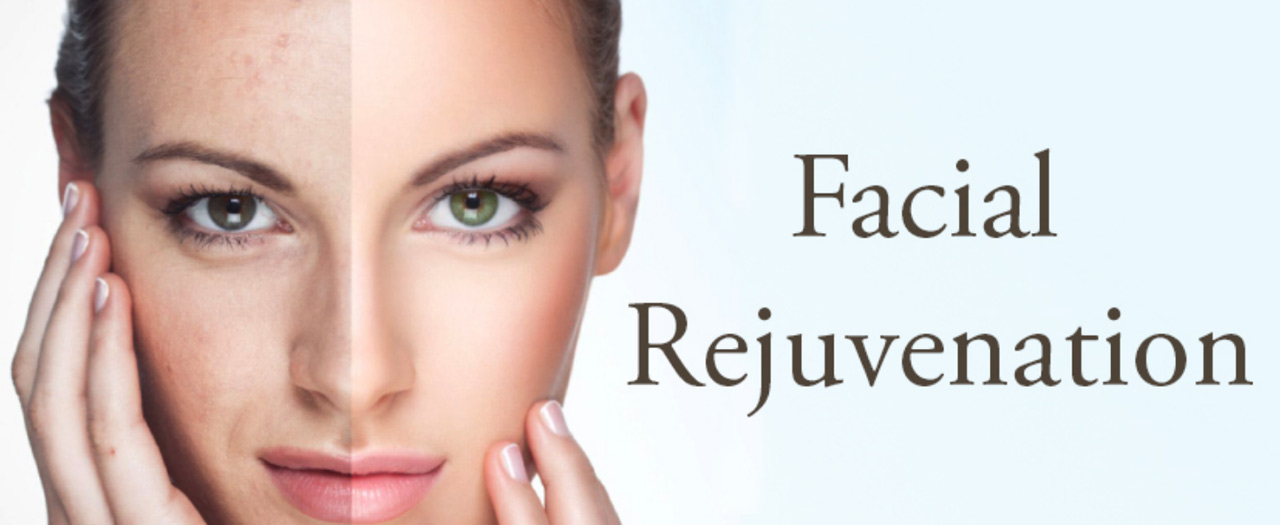 Next to facial cosmetic surgery, nothing makes as big a difference in my Dayton cosmetic surgery patients' facial appearance as injectables. What are injectables? They come in 2 categories: (1) Muscle Relaxers, like Botox® and (2) Wrinkle Fillers, such as Juvéderm, AlloDerm and Fat Transfer. What are they made of, what do they do, and how long do they last? I'm glad you asked! I present to you: Injectables 101.
Botox®
Botox, legally known as BOTOX Cosmetic®, was originally created by researchers to treat eye spasms before it was discovered to relax the muscles that create wrinkles. Once that was clear, it became a cosmetic classic.
What Is Botox® Made Of?
Botox® is a highly purified, cosmetic form of botulinum toxin, a neurotoxic protein created by bacteria. Injecting this toxin it into the muscles beneath facial wrinkles cause those muscles to relax, and the result is a smoother skin surface. Botox is most frequently used around the eyes, forehead or mouth. Because it's a very thin liquid, a very tiny needle can be used. Most people experience little to no discomfort from a Botox treatment, but my Dayton Botox patients who are concerned are pre-treated with numbing cream.
How Long Does a Botox Treatment Last?
While it varies from patient to patient, results of Botox injections last from 3-6 months, on average. Of note, however, is this: the longer you use Botox, the less frequently you need it. In other words, once the muscle becomes "used to" being relaxed, it tends to remain relaxed.
Three Times Not To Get Botox®
Even though there are no studies showing that Botox could damage a fetus or nursing infant, BOTOX® Cosmetic injections are not performed during pregnancy. It's the "Better Safe than Sorry" option.
Just prior to a big event. It takes a couple days for the effects of Botox to show. Therefore, it does no good to have injections just before a big event, photo shoot or important meeting. Furthermore, some people get some swelling and/or bruising after injections of any kind and you just might be one of them. Not a good look!
If you have sagging skin and/or volume loss, Botox won't fix that. You'll need dermal fillers for that purpose.
Filler Facts
If you're seeking maximum improvement in your appearance, pairing Botox with a dermal filler is the real deal. Botox relaxes the muscles that create the wrinkles, and filler plumps them. A match made in heaven, as they say!
Juvéderm is a hyaluronic acid filler used to plump wrinkles throughout the face, including the nasolabial folds (the lines that run diagonally from the nose to the mouth), the glabellar lines (between the eyebrows) and the wrinkles around the lips and around the eyes. Juvéderm is similar to the natural hyaluronic acid in your skin that contributes to youthful skin's volume and fullness. You might see hyaluronic acid (HA) on skin creams or lotions at the store but understand that the molecules are too large to do any good—which is the whole reason behind injecting HA. Furthermore, the lab-created hyaluronic acid in these products has been modified to last longer than your own hyaluronic acid.
Fat Transfer is another option for filling wrinkles. It involves liposuction of fat from places you don't want it—the love handles, belly, thighs are popular sites. The fat is removed, processed in a special machine and then injected into the areas where you want plumping: face, back of the hands, etc. A benefit of fat is that it lasts longer than dermal fillers because it's "part" of you. Techniques are constantly being improved to help patients retain more fat with each injection.
How It's Done
Filler injections take only about fifteen minutes to half an hour, and the results of fillers appear immediately. The final results of BOTOX® injections generally occur after 48 hours, with the majority of the improvement found in about a week.
Recovery
After injecting Botox and/or fillers, we apply a cold compress. Some individuals have redness for the first few hours, and you may have slight swelling around the injection sites themselves. Many of my Dayton Botox® patients have no evidence of their injections at all, other than improvement: little to no swelling and no bruising. We do advise that you stop taking aspirin, Vitamin E and any other over the counter products that might encourage bleeding. Talk to me about this prior to your appointment if you aren't sure whether your current medications and/or supplements might be a problem.
If you have concerns about facial wrinkles and aren't sure if a facelift or Botox® and dermal fillers might be right for you, contact my Dayton cosmetic surgery practice at 937-839-4681 or complete this online consultation request form.
Ask A Question