Sono Bello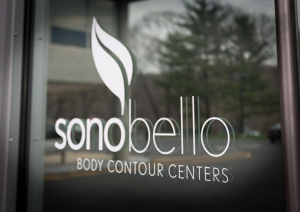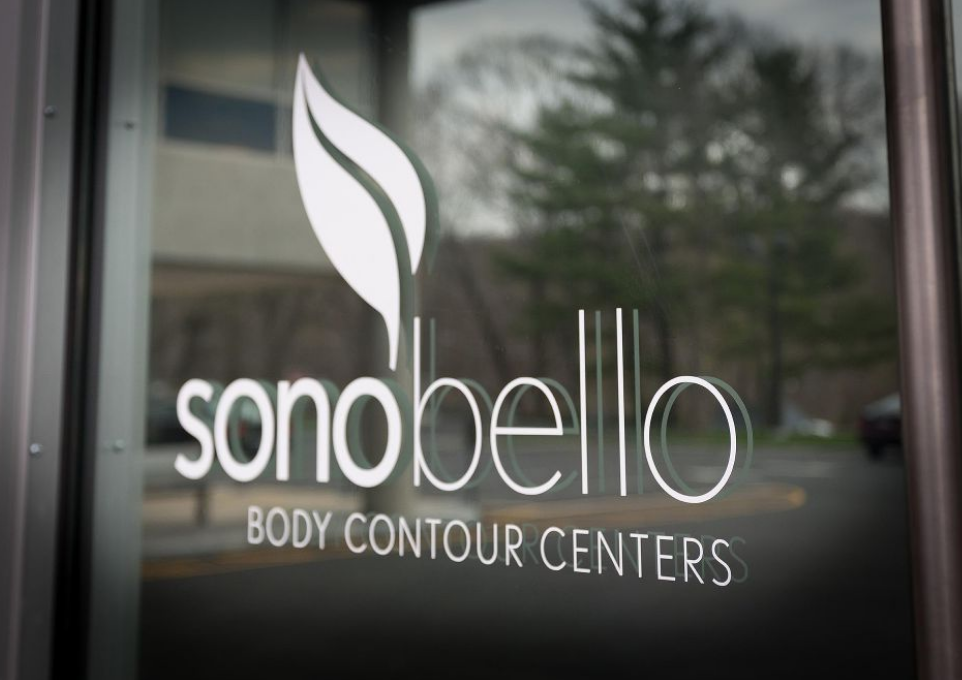 You've likely seen Sono Bello™ ads on TV and the web. From the ads, you can see that it's a method of body sculpting, but what exactly is it, who performs it and how does it compare with liposuction at my Dayton cosmetic surgery practice?
What is Sono Bello™?
Sono Bello™ is a national chain headquartered in Scottsdale, AZ, with over 50 centers across the US. The company contracts with plastic surgeons to perform liposuction, primarily its private trademarked TriSculpt® laser liposuction technology, as well as power-assisted liposuction and Venus Freeze™, a nonsurgical skin tightening treatment that uses a combination of Multi-Polar Radio Frequency and Pulsed Electro Magnetic Fields. Although websites other than the Sono Bello™ site mention facial procedures such as a Sono Bello™ Lift, there is no mention of this on the company website.
Although there are no details about company founders on the Sono Bello™ website, according to this site, it was created by Dr. Tom Garrison, who earned his MD from the Uniformed Services University, followed by 20 years as an Emergency Medicine physician in Utah. In 1998, he founded Laser Aesthetics LLC, and then Aesthetics Physicians PC in 2008, which owns and operates the Sono Bello™ business. You can view reviews submitted by the public to the Better Business Bureau here.
Where are Sono Bello™ Procedures Performed?
Their procedures are performed in their own free-standing facilities, which are certified by the AAAHC.
Sono Bello™ Prices
According to the Sono Bello™ website, costs "are as low as" $1395 per area. Some websites state that patients must commit to a minimum of 3 areas, but that is not stated on the website.
How Sono Bello™ Compares to My Dayton Cosmetic Surgery Practice
Here are the primary differences between liposuction at a Sono Bello™ facility and my practice.
The Procedures:  I perform both laser liposuction and traditional tumescent liposuction (known as the Gold Standard in liposuction) here in Dayton.
The Consultation:  At a Sono Bello™ outlet, patients meet with a sales rep. At my practice, patients meet with me. Why is this important? Because a patient who is considering any type of cosmetic surgery—including liposuction—should be examined by the physician who will perform the procedure to be certain (A) that it's appropriate for that patient and (B) that the patient understands and agrees with the proposed surgical plan. A sales rep simply cannot perform those two very important tasks with the same skill level of a trained and experienced surgeon.
Trust. My patients choose me as their cosmetic surgeon because they trust me to safely deliver the results they seek.  How can you trust your surgeon if you don't meet him or her until the day of your procedure?
The Bottom Line
Sono Bello™ is a chain of liposuction centers owned by a corporation. Their surgeons are either employees or independent contractors—not owners. Therefore, they aren't personally invested in the reputation or growth of that business. They come and go, much like an optometrist at a chain optical shop at the mall or a dentist affiliated with Aspen Dental.
By comparison, my Dayton cosmetic surgery practice is privately run—by me. I am personally responsible for the growth of my practice. I am deeply invested in the outcomes of my patients because I intend to keep practicing here and, therefore, my reputation is extremely important to me.
Who do you think will give you a better result?
—————————————————————————————–